COMPETITIVE ADVANTAGES
More than half of Mexico's Fortune 500 and +60% of Mexico's carriers are using We'RControl, Best-in-Class Products and Worldwide Services.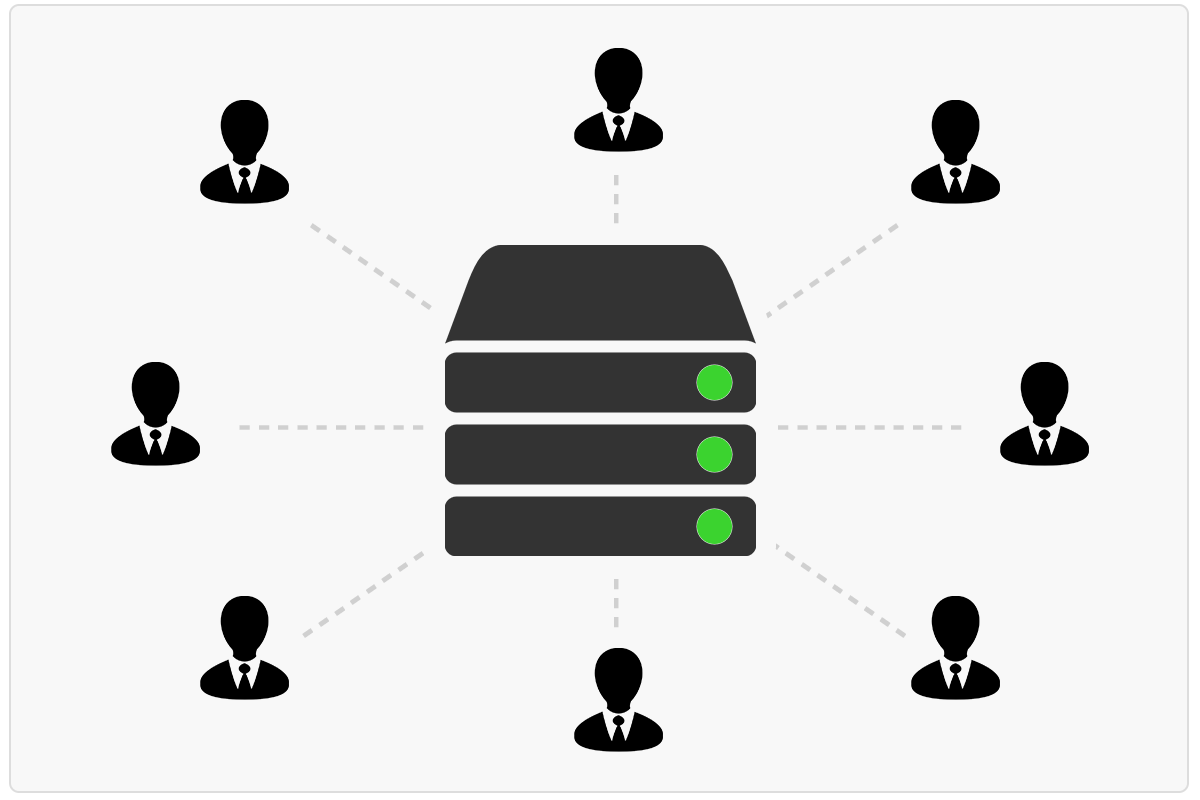 TRUCK DRIVER'S DATABASE
We have the largest truck driver's database, with more than 270,000 files.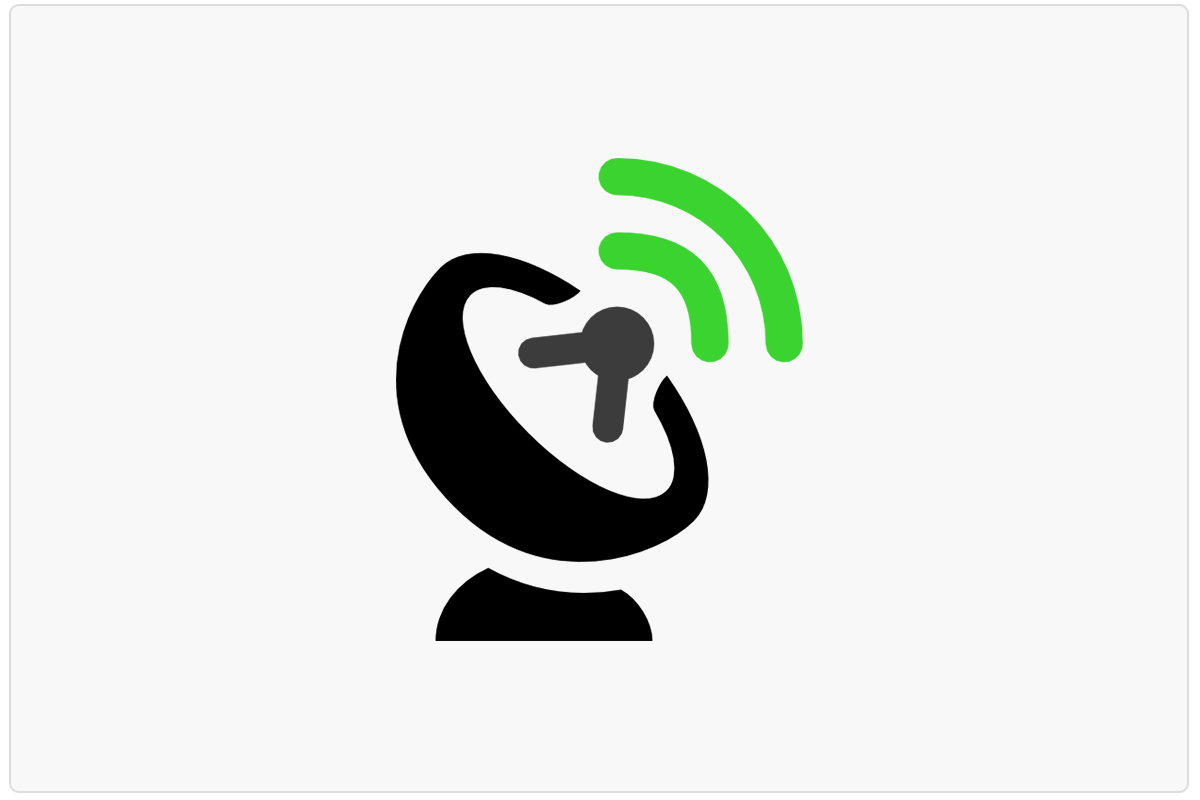 REAL TIME GPS TRACKING
We have more than 150 GPS suppliers on our vehicle monitoring platform, which allows our clients to have real time visibility of own and third party vehicles on a single display.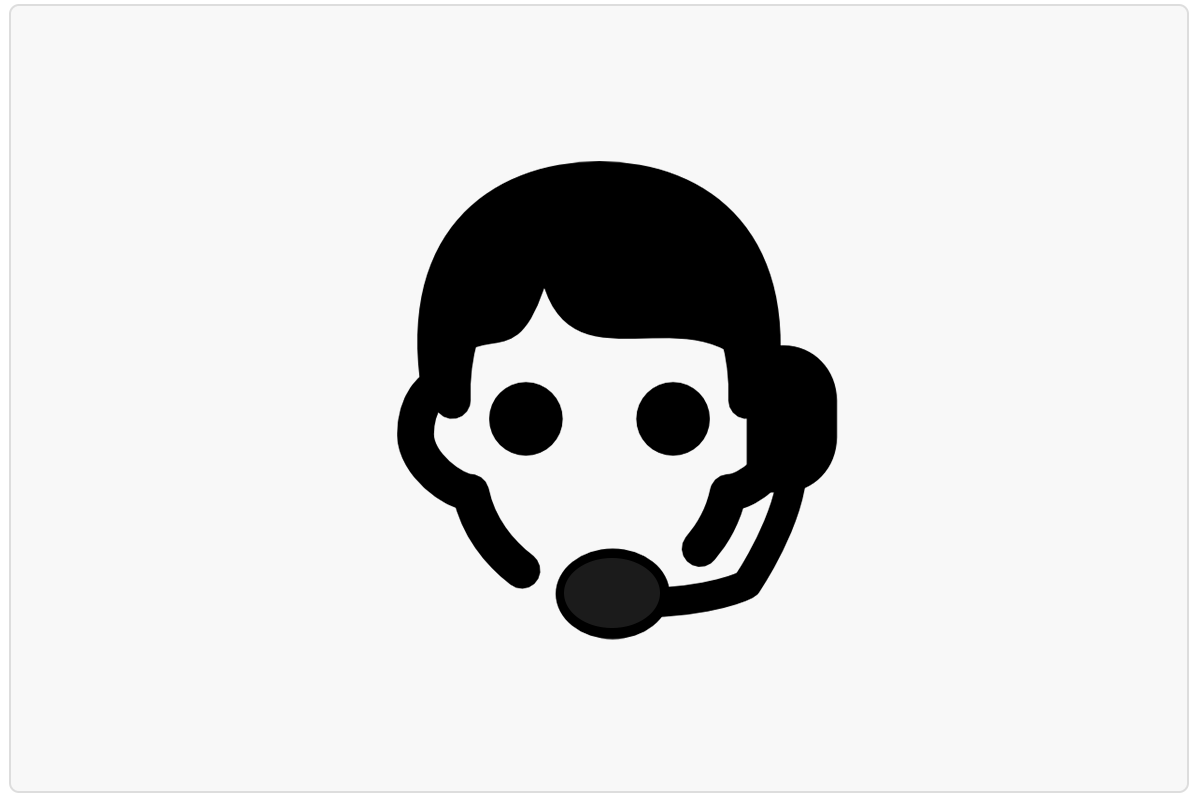 LOGISTICS CONSULTING
Through active participation in strategic projects of the most important logistic companies in Latin America we have achieved experience that can be used to provide consulting of the best practices in the industry. If you are doing business in Latin America, or you are planning to export your products to LATAM, we can support your operations with more than 20 years of expertise in the field.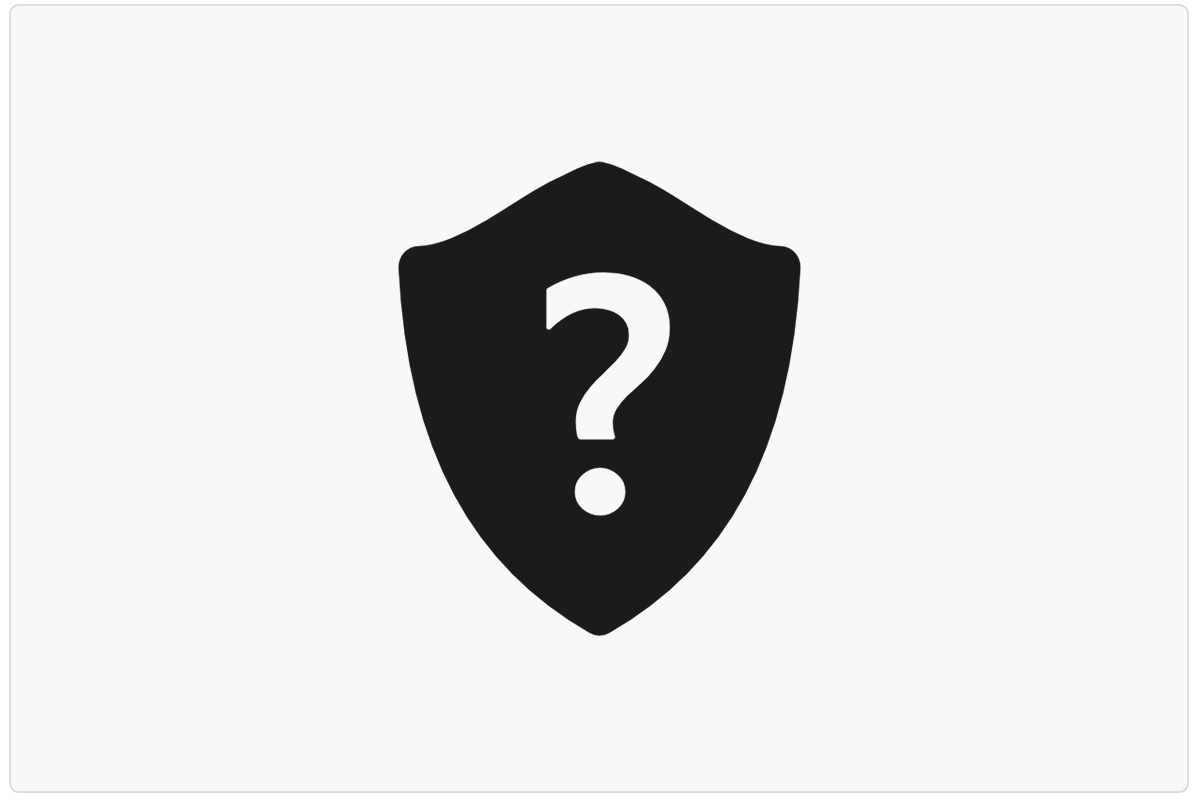 DID YOU KNOW?
Our online platform allows real-time management of transportation and management by exception.
Some retailers have adopted our Supplier Receipt System as official to measure their suppliers "On Time" arrivals.
Our software solutions are implemented by the "Software as a Service" model, which guarantees continuous improvement and human and technical support.