LOGISTIC MANAGEMENT SYSTEM (LMS)
Web system that allows planning, controlling and implementing transportation through different modules. Our modules can work in an integrated or independent way, allowing us to choose the right solution for our clients.
The suppliers carry out diverse logistic events according to their operations, through a shipping plan, the events are recorded so that each trip and product arrives in a timely manner with the client.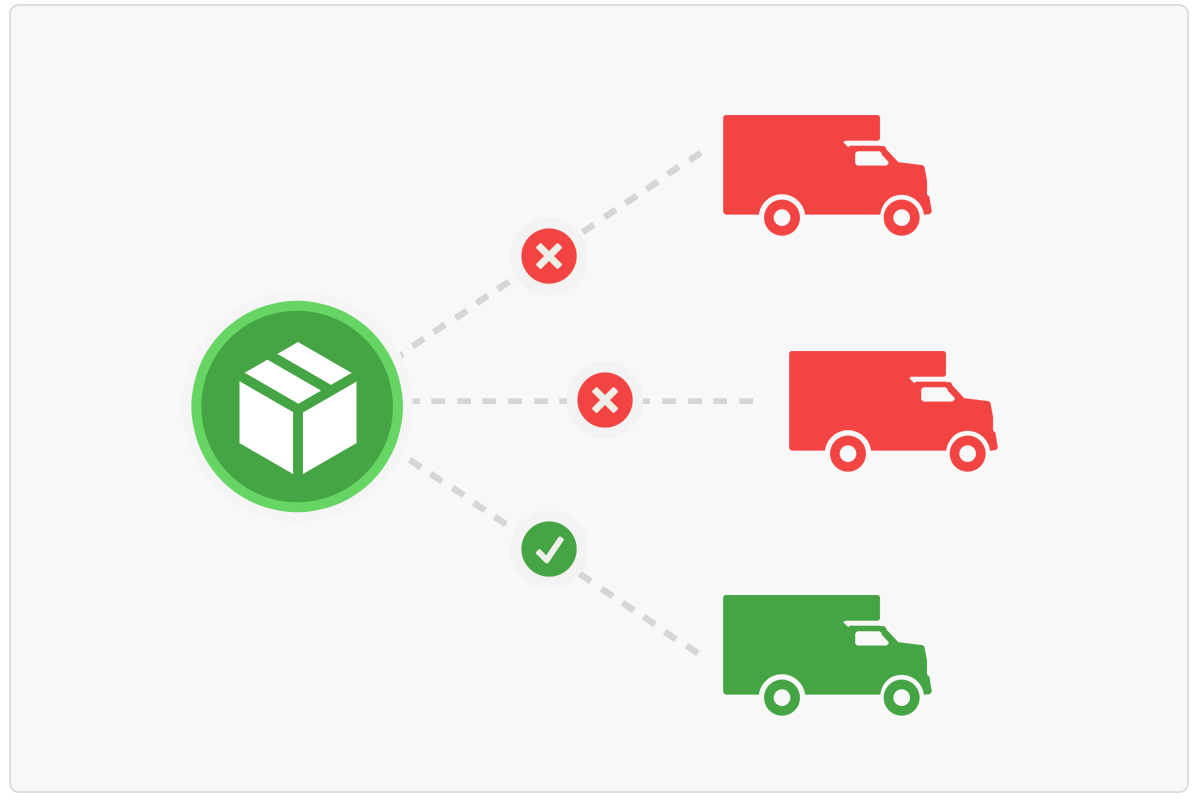 Tendering
Through our tendering module you can systematize what the load generator requires from his carriers by uploading a shipment plan, this allows comparing what is planned versus what is implemented, helping save time, lower communication costs, mitigate human errors and identify lead management indicators.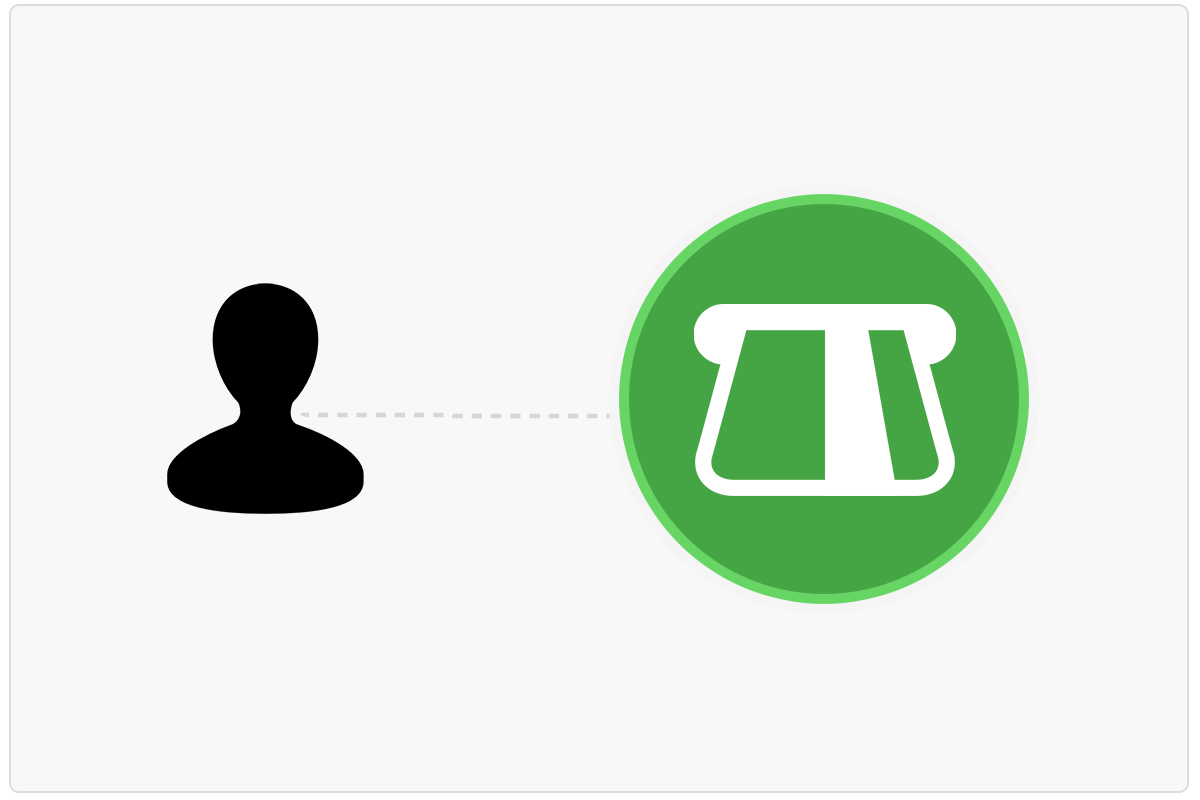 ACCESS CONTROL SYSTEM
It guarantees that every carrier's and truck that enters the facilities is suitable to perform the transportation operation's.
We can validate the exact arrival and departure time of a carrier or truck. Also, these events allow managing on time arrivals and departures from the facilities to fulfill the deliveries.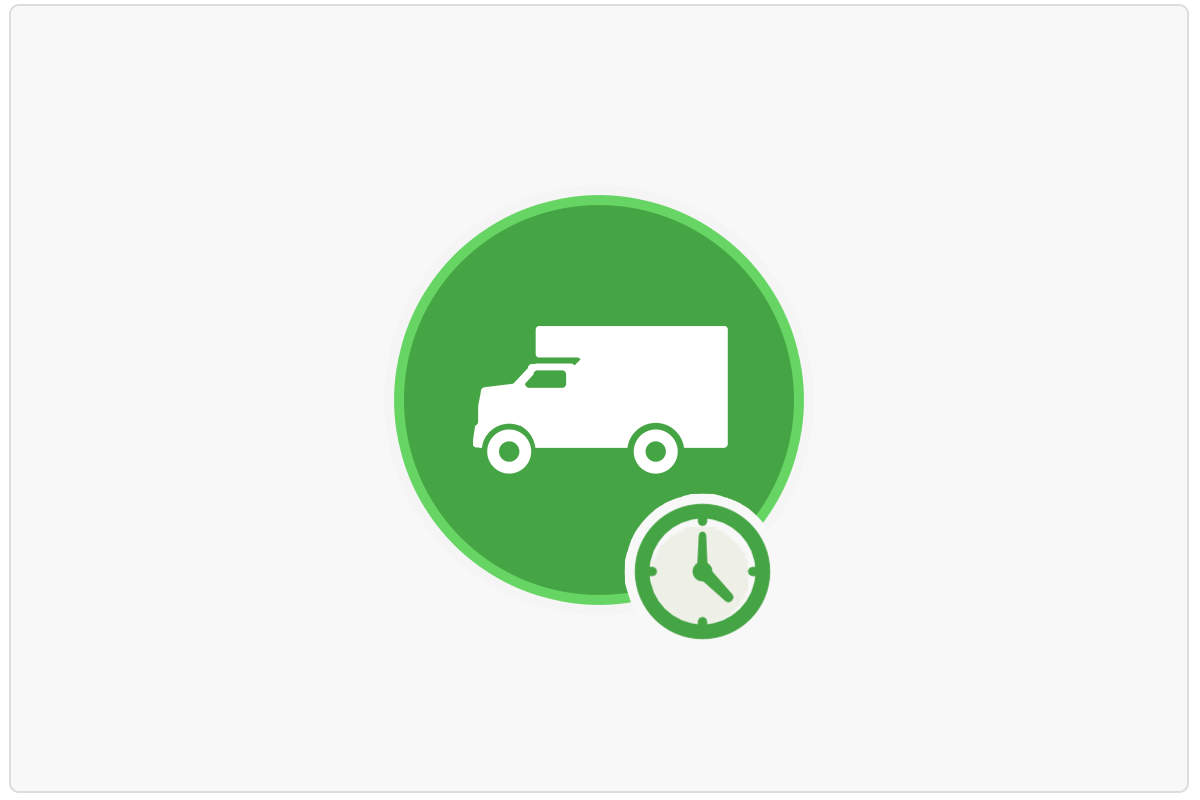 VEHICLE SHIFT
Control of vehicles and trailer space allows to develop algorithms to improve loading and wait times on patios.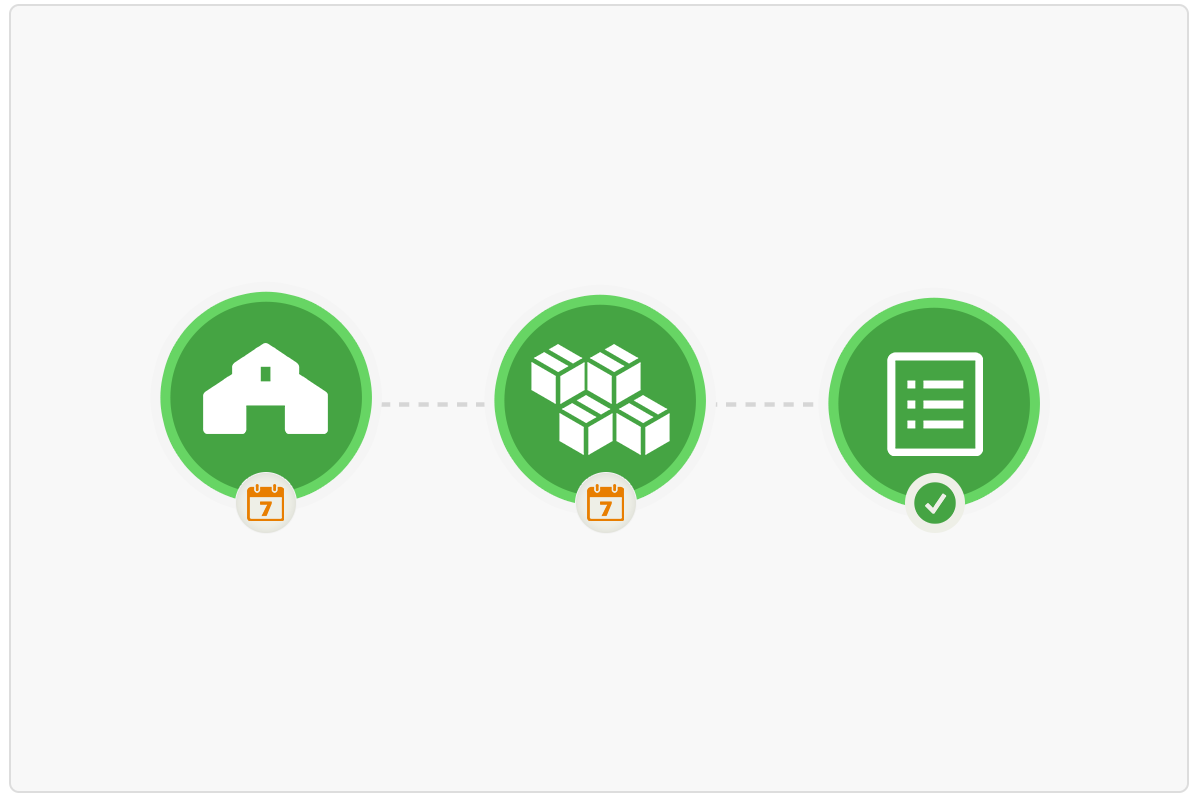 LOGISTIC EVENTS
The Logistic Management System also measures logistic events such as: Arrival to Dock, Start and End of Load, Documents Delivery, Safety Lock, among others, with the aim of managing by exception this process. Once the vehicle starts the route, the system sends a trip notification informing the driver's name, license plate, loaded merchandise, and other details.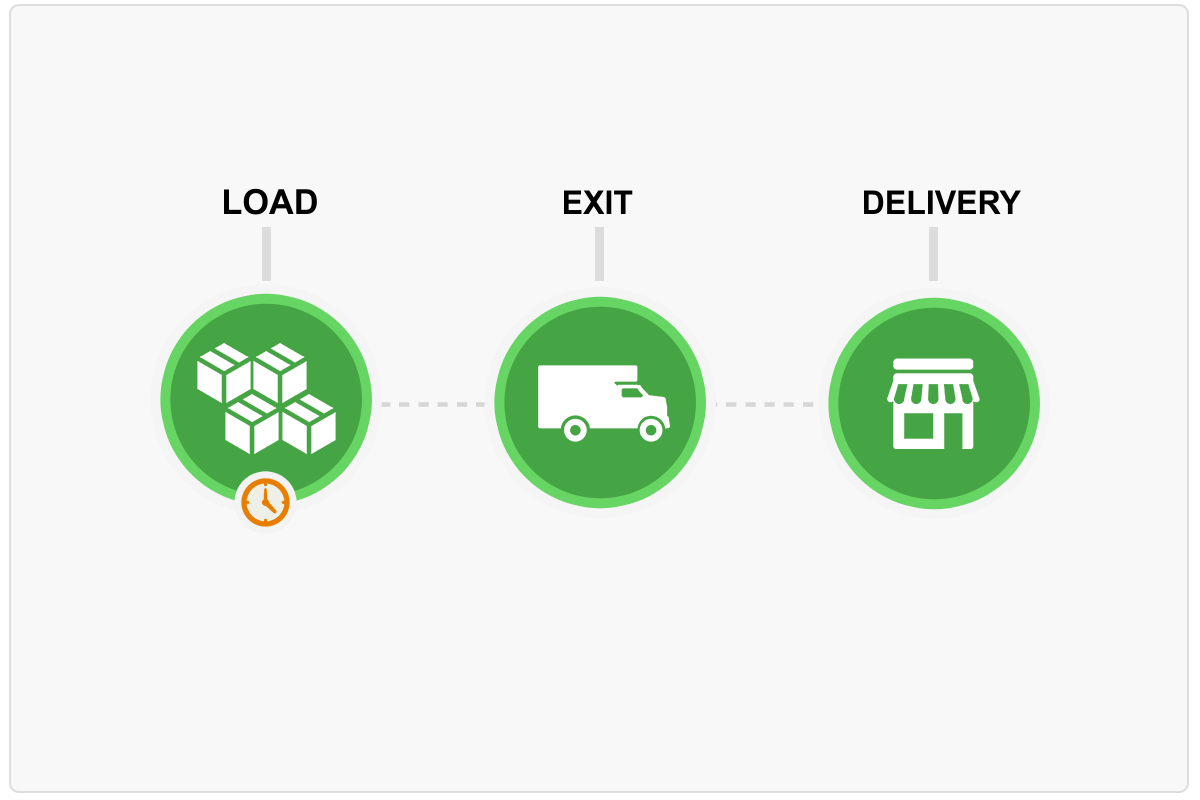 WEBTRACKING
Our solution manages in real time the implementation of the planned routes through the integration of the GPS coordinates. The system allows integrating multiple AVL/GPS suppliers on the same display.
Through visual indicators, the status and evolution of deliveries are constantly shown on map and data sheet, real time.
Vehicle monitoring by the integration of the different GPS platforms or through our mobile application.
The system allows to consult historical reports of each controlled route, also we can reference the point of delivery with clients, danger areas and traffic routes to indicate the arrival time to destiny and to set alarms for detours or stops.
Route detours notifications (email or SMS).
Reports can be displayed graphically on a map or in a data sheet.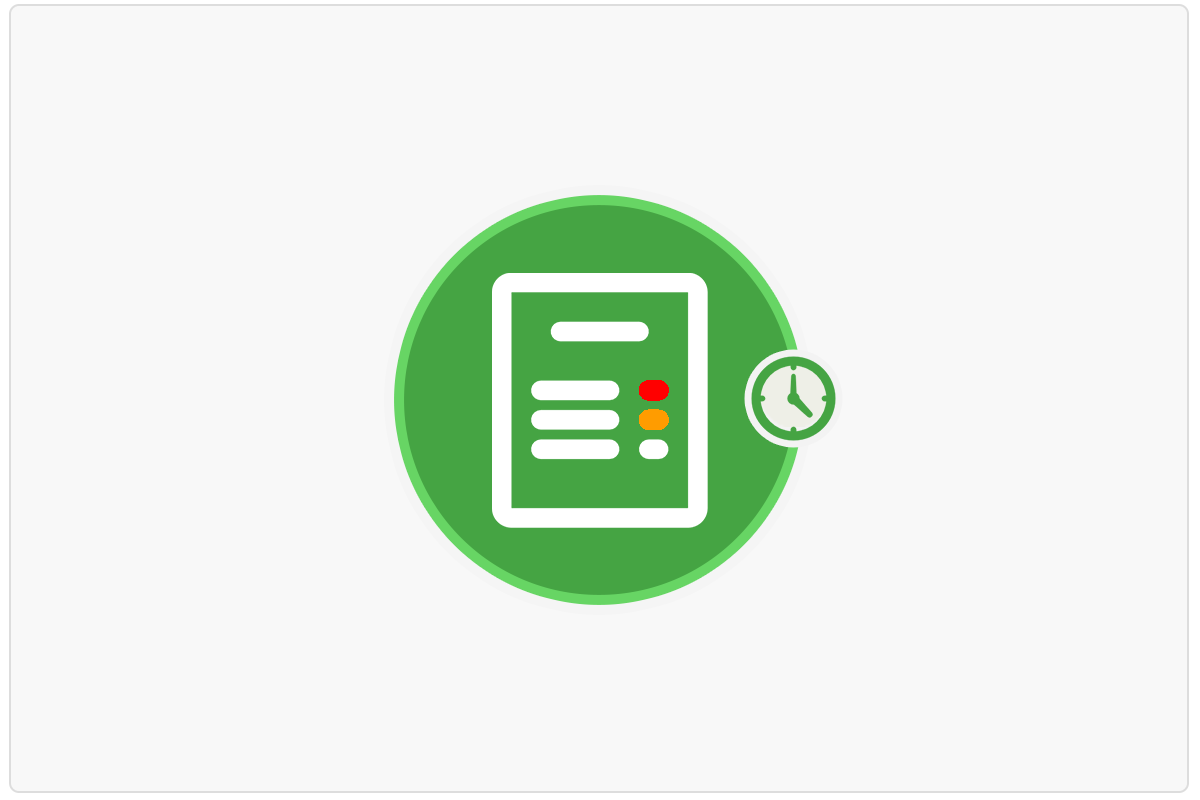 SCHEDULING AND SUPPLIER RECEPTION
It allows to schedule an appointment and a vehicle arrival registration of the suppliers at grocery stores and retailers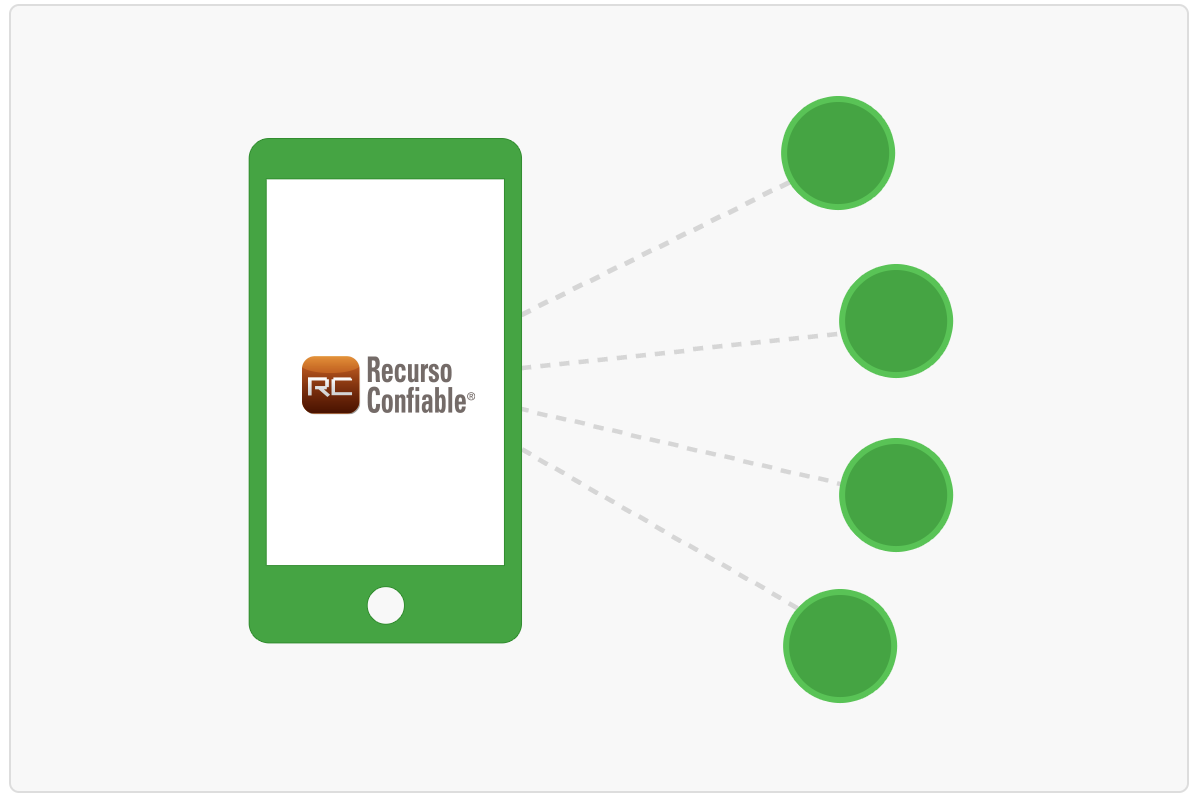 RC MOBILE
Our App allows knowing real time delivery status, capturing proof of delivery (POD), bar code reading, reference locations, collecting signatures and applying online surveys.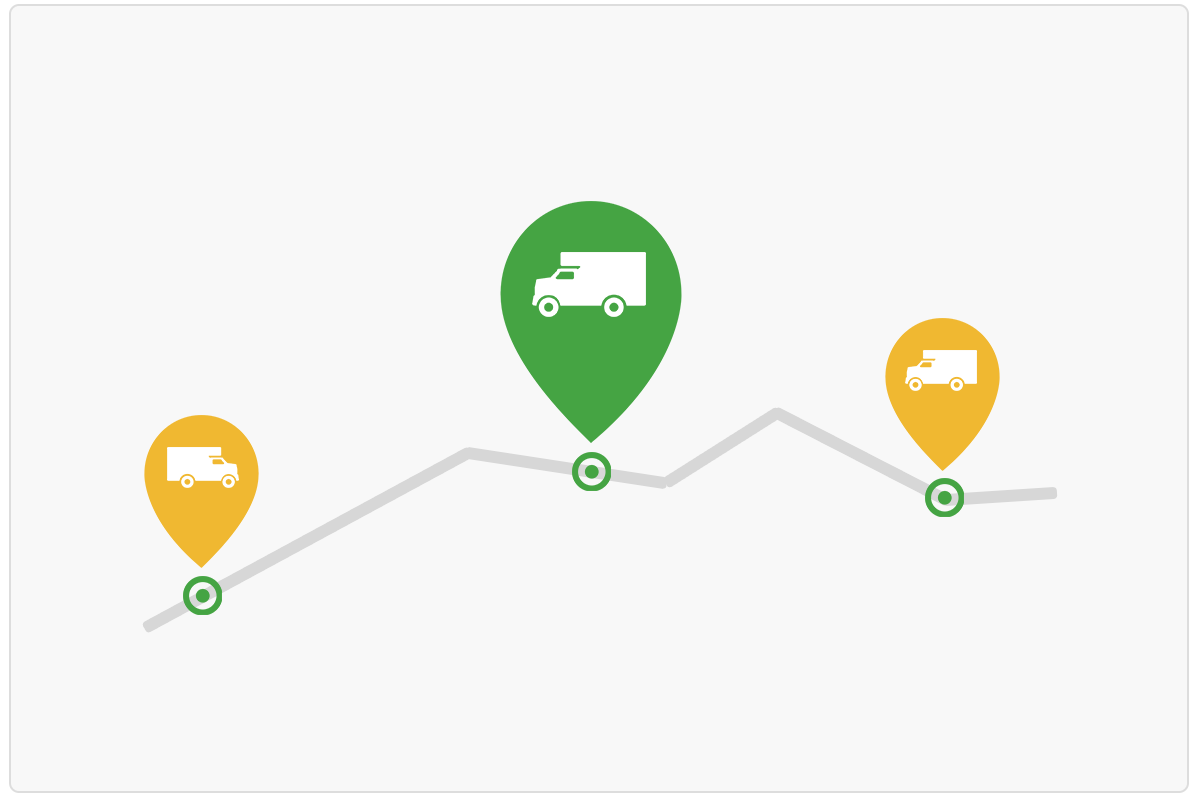 VISOR GPS
Visibility and arrivals registration via GPS.
The application shows in real time the geographic location of the selected truck on a static map through the integration of the carriers and their GPS providers.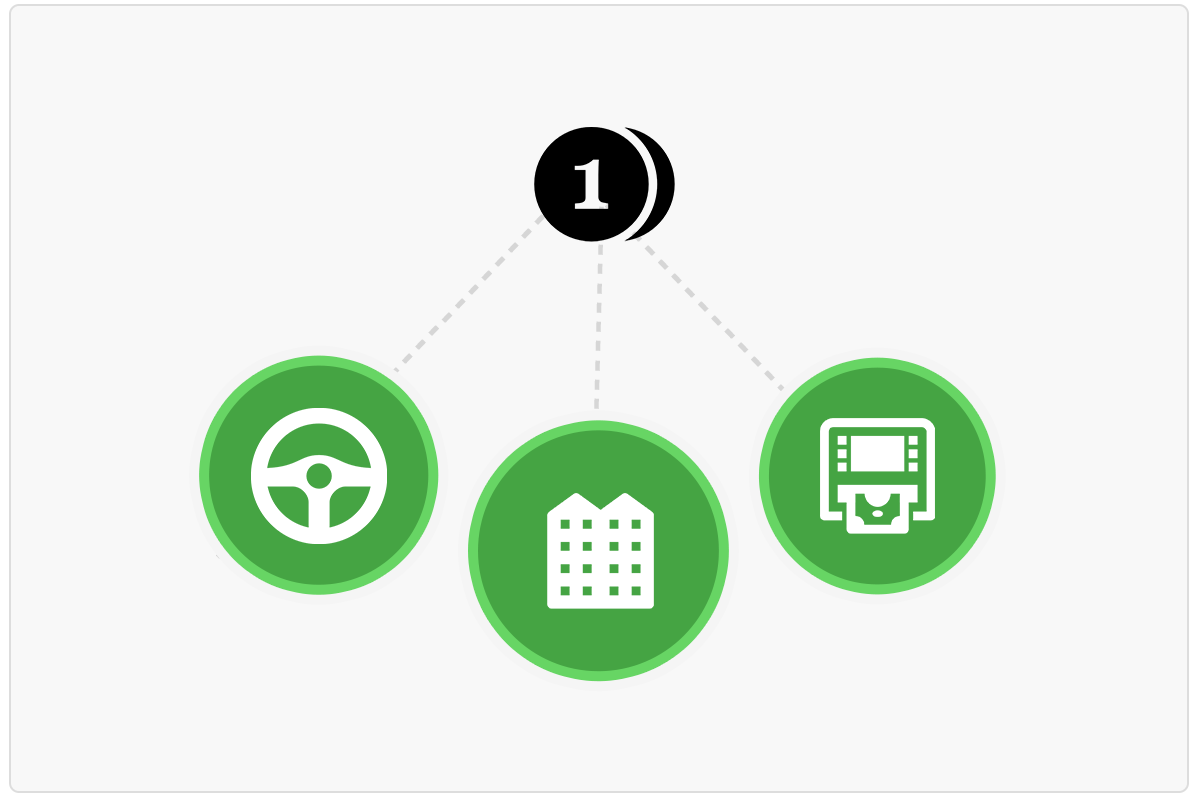 TRANSPORTATION COST MANAGEMENT
It allows a strict management of transportation costs, mitigating human error.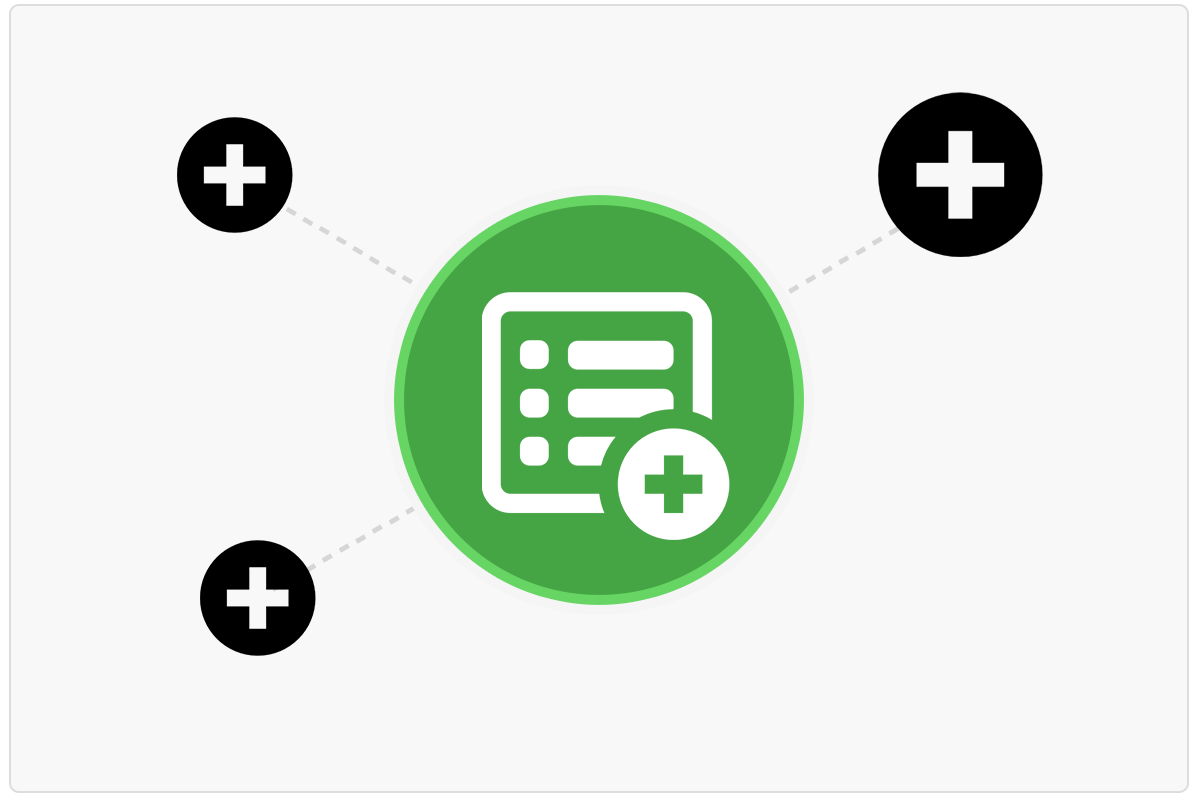 KPIS MODULE
Set of graphical representations of the main logistical indicators.
It includes a standard set with growth capacity and is customized by the client.
ENDLESS MODULE UPGRADES WHILE PROVIDING OUR SERVICES
OUR PROFESSIONAL SERVICES WORK HAND IN HAND WITH YOU THROUGHOUT THE PRE-PRODUCTION PHASE.