SOFTWARE SOLUTIONS
Trust through transparency and a robust network.
Integration with multiple platforms.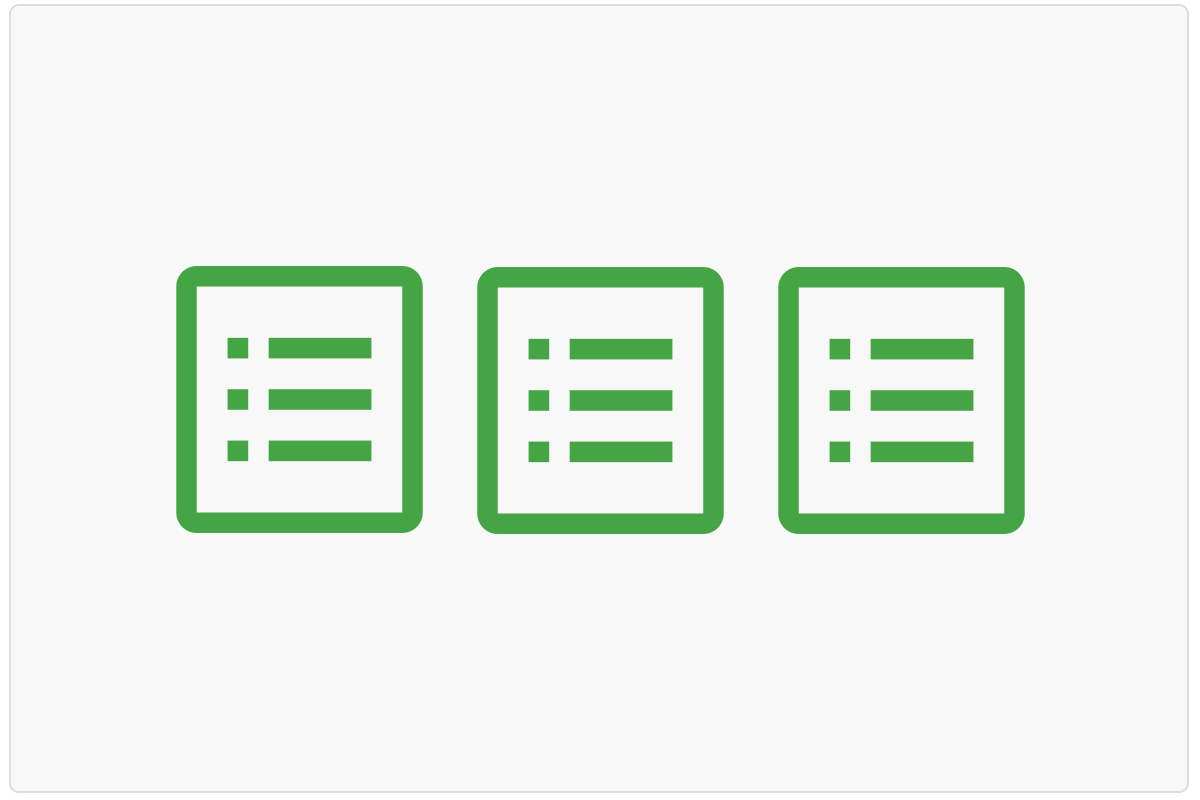 SUPPLIERS RECEPTION SYSTEM
Our system allows an efficient receipt of suppliers based on the establishment of delivery times and internal process measurement.
It allows the management of a receipt agenda that identifies areas of opportunity for decision making and applies improvement actions.
It improves the communication between your company and your suppliers by delivering unique information based on reliable measurements.
In Mexico we have electronic terminals to measure the On time Delivery in the main platforms of receipt, retailers, department and grocery stores.
Our unique tool delivers real information that helps improving operations, having satisfied clients as a result.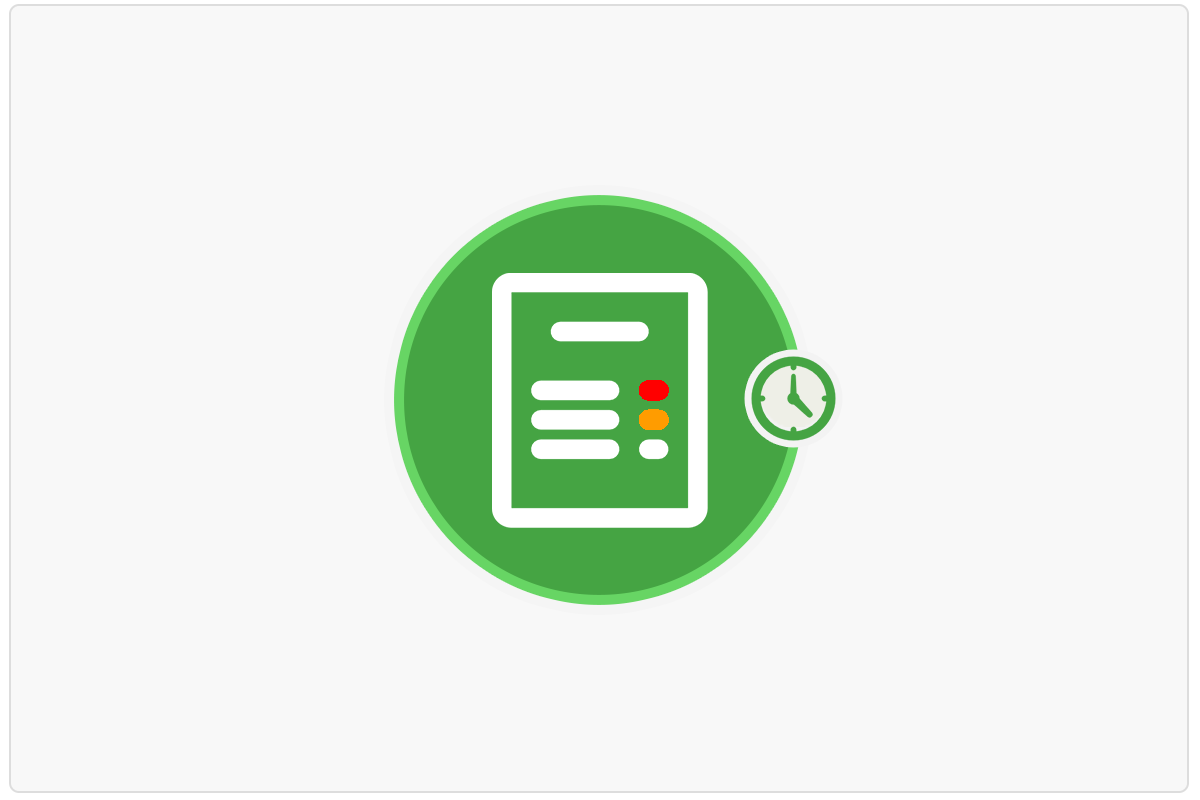 WORKFLOW
Documents pending settlement (classified by carriers, costumer, area, seniority days, reasons, among others). The ERP notifies to the LMS via interface of all the bills that don't have their POD yet and are already out of the defined time limit. The system requests information to the involved departments.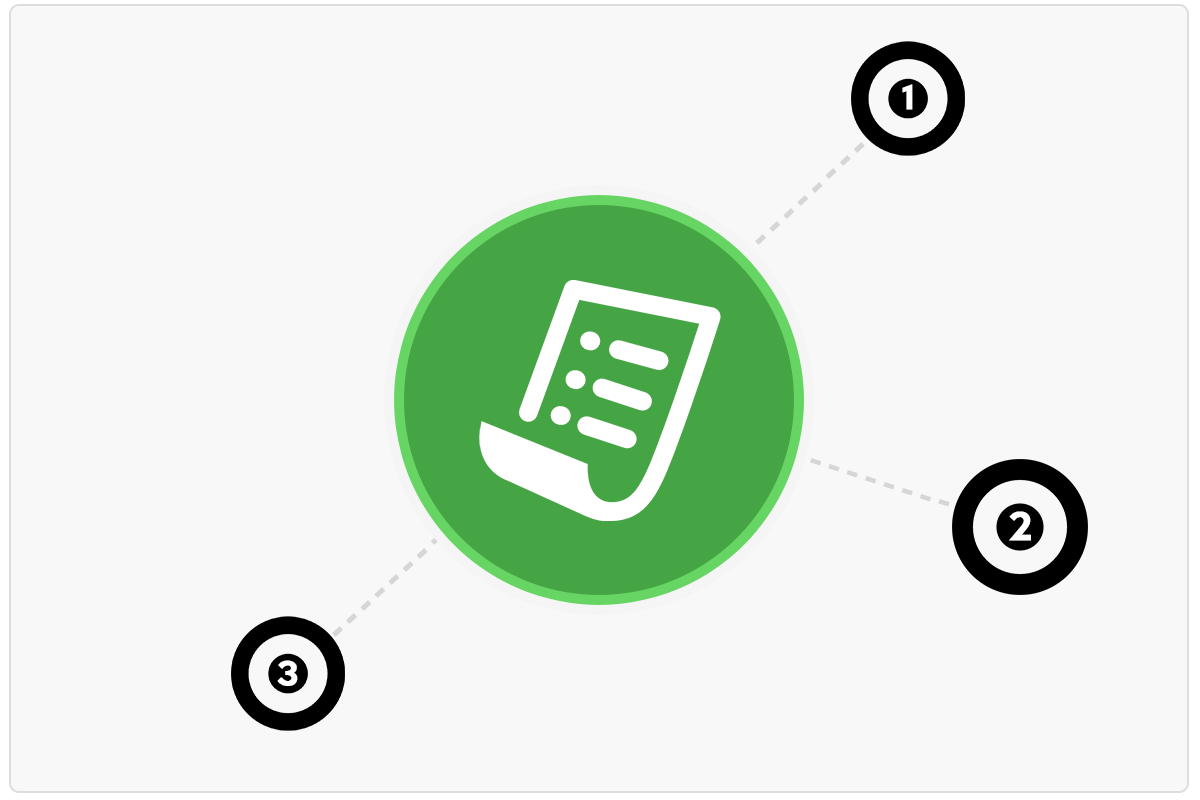 RETURNS AND RECYCABLE MANAGEMENT
Material control is important to our customers because of the volume that they handle and the difficulty to control it, so we have developed a system that provides a real time inventory.